POSITIVE IMPACT WITH EVERY PURCHASE | 11% OFF WITH CODE WELCOME11

we are all made for more™

more transparency + more impact + more feel good moments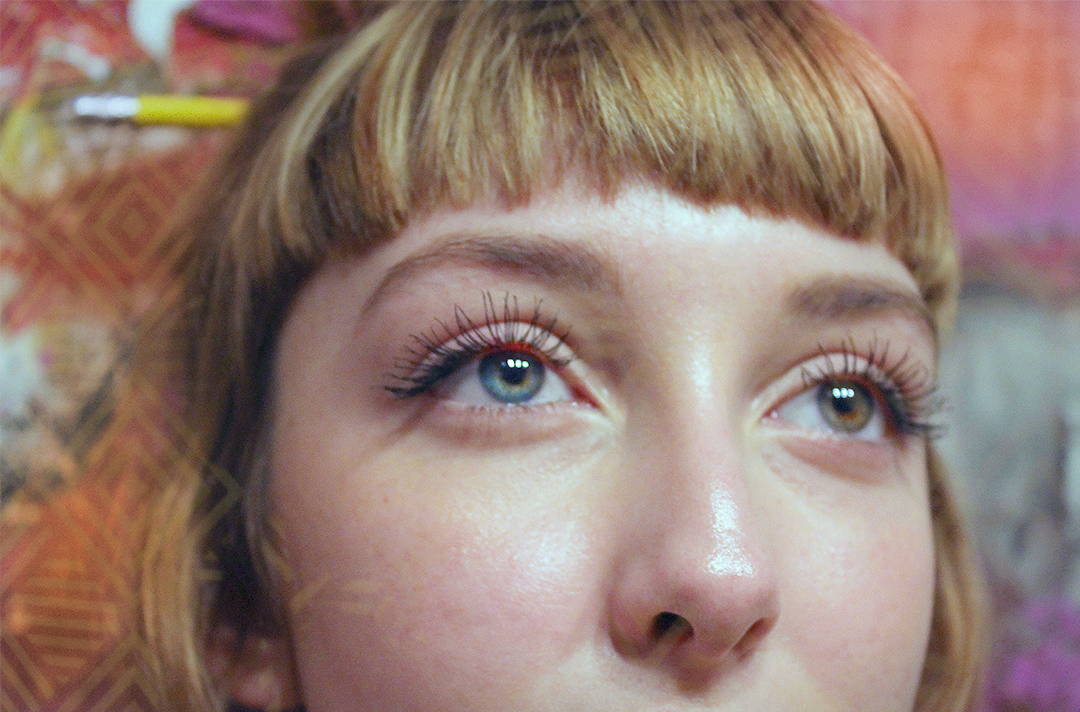 Our curated marketplace is committed to helping designers and emerging brands reach a global market of conscious consumers. Each brand is aligned with their own cause partner to build greater purpose and impact into their line.
11% of every sale on Made For More™ will impact each brands' cause partner.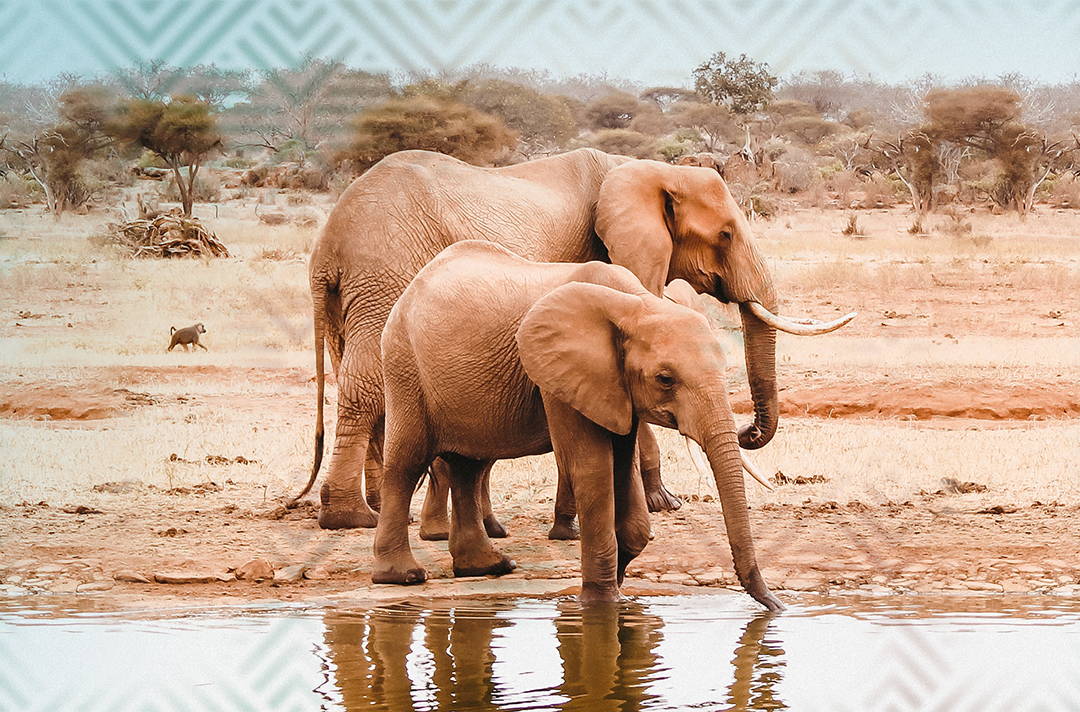 Thank you for your commitment to uplifting and beautify the world with your purpose-driven work. Made for More was created to bring awareness, support and a community of creators and consumers to champion your non-profit organization.
11% of every sale from your brand or design partner directly supports your cause.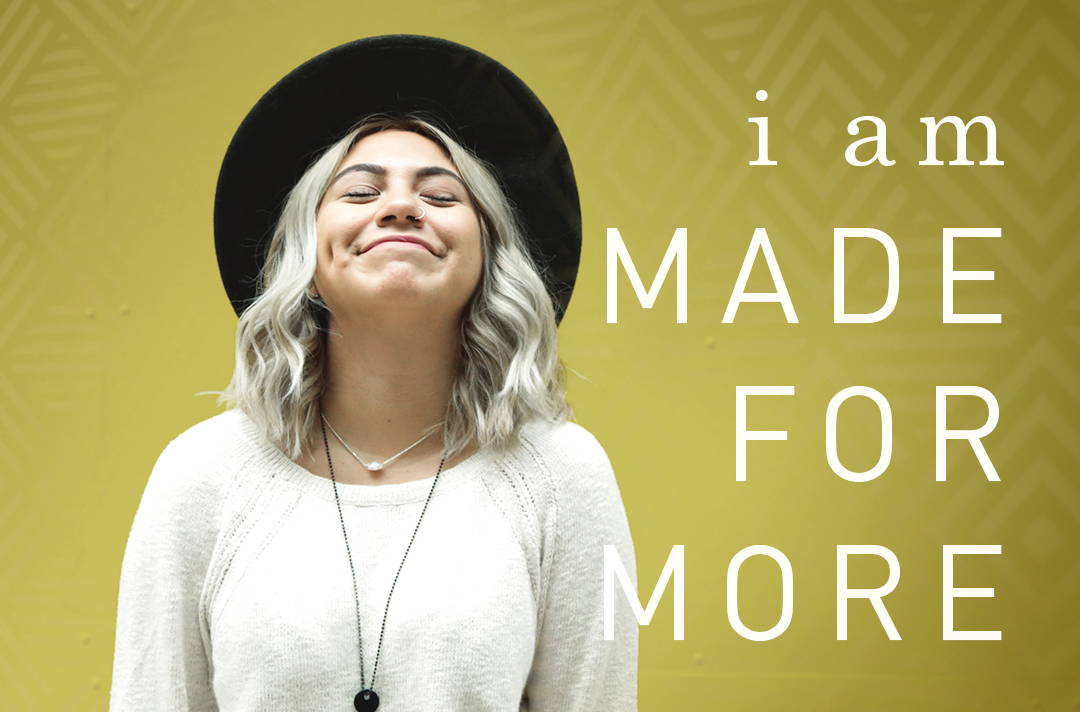 Feel even better about your style and your purchases knowing that every coveted item supports independent designers and non-profit organizations.

We are thrilled to introduce a global community of conscious consumers and change makers to incredible brands and causes from around the world.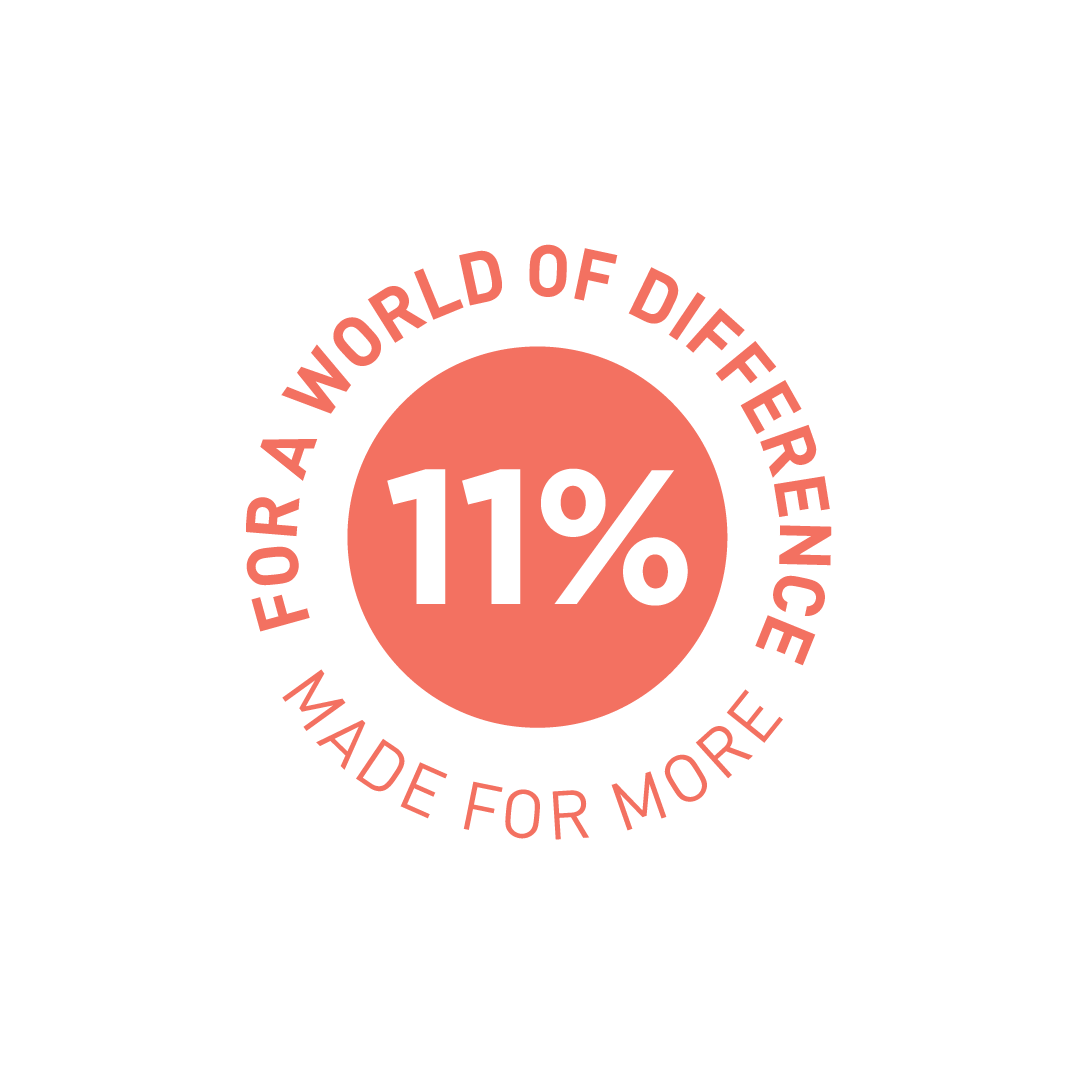 Eleven is the master number aligned with the karmic law of cause and effect. It symbolizes partnership and helps each of us to connect our passion with our purpose to tap into our soul's mission. Each of us have unique and distinct talents, when we access these creative gifts they can act as our guiding force for good and as a beacon to impact others and positively change in the world.

The resonance of this high vibe number is rooted in creativity, optimism, idealism, inspiration, and intuition. The energies of 1+1 represent a partnership that is stronger together while balancing grounded realization and sacred intuition that can comes from our innate knowing.

Made For More was created to celebrate and support independent designers and founders who are following their passion while building integrity and purpose into their work through ethical business practices that support the planet and people, and give back. Our community of designers, causes and conscious consumers committed to moving the world forward and recognize that when working in support of one another, 11% can make a world of difference.
Made for More is proud to align our cause and non-profit organization categories to those set by the United Nations. Each cause partner will reflect one of these global goals in benefit of people, the planet, or both.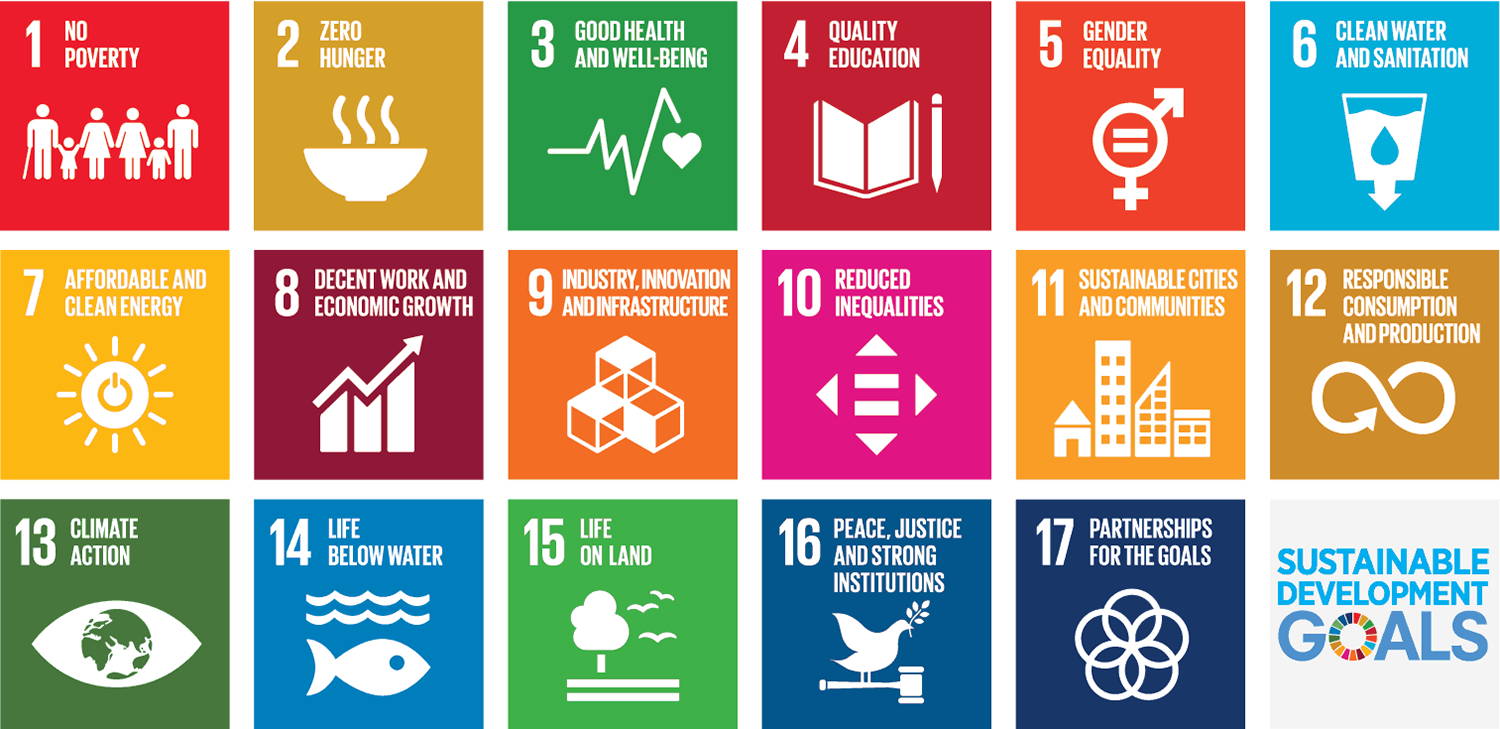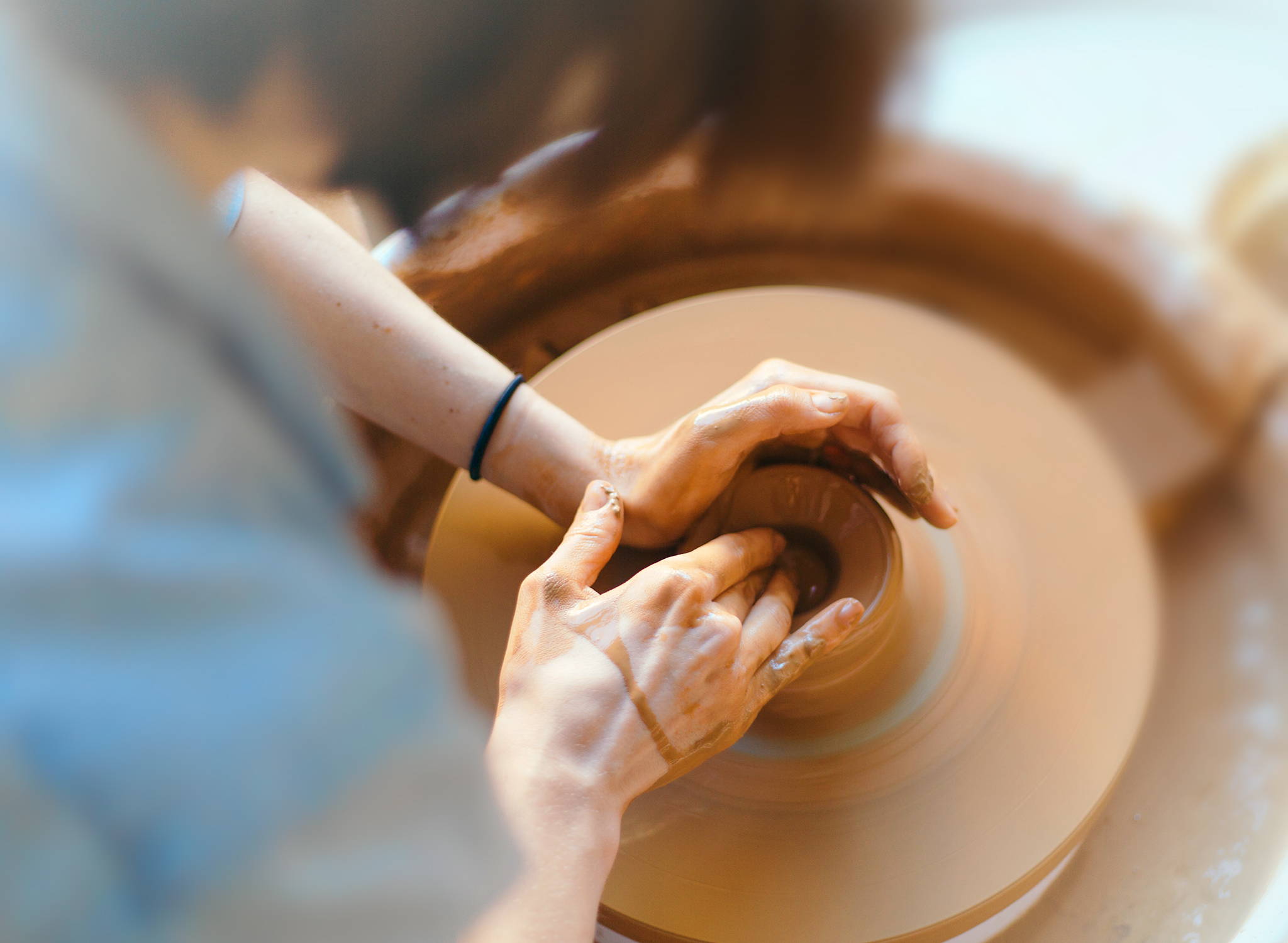 If you are a designer or cause interested in selling your line or being featured on the Made for More™ global marketplace, we are excited to hear from you.
contact us
✕