POSITIVE IMPACT WITH EVERY PURCHASE | 11% OFF WITH CODE WELCOME11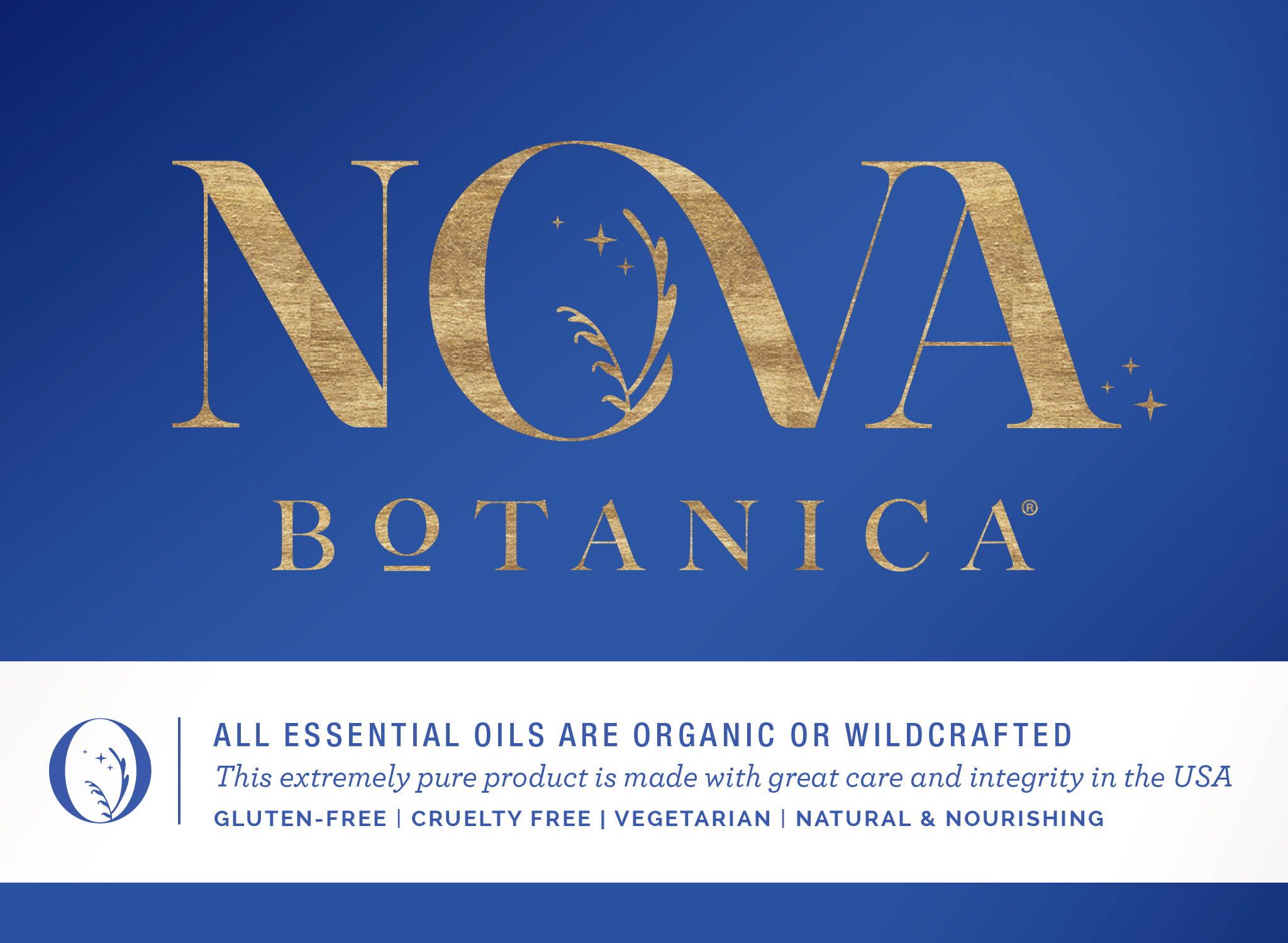 Los angeles, ca | USA
est 2019
Nova Botanica™ is an exceptionally pure homeopathic and botanical essential oil line created by homeopath and naturopath, Joanne May from more than 27 years of clinical experience. Designed to promote optimal health and well-being, we use the most pure intentional and effective non-GMO ingredients only nature can provide.
Made with great care and integrity, we exclusively use organic or wildcrafted essential oils that have been consciously sourced from pristine locations around the globe. As a result, each formulation is a unique synergistic alchemical blend of exceptional plant combinations, vitamins, and antioxidants. Every product is chemical, additive, and gluten-free, made without synthetic preservatives to provide for the highest standard of purity. We are passionate about working with the diversity of nature's extraordinary botanical intelligence and dedicated to providing our customers with effective and clean skincare and wellness products.
11% of every purchase from Nova Botanica will support reforestation initiatives.
+ organic & Wild-crafted Essential Oils
+ anti-aging, healing and transformative skincare
+ gluten, Chemical and Vegan products
+ raise two kind and engaged sons
+ establish an audience for my ceramics
+ find an outlet to teach ceramics to the next generation
+ travel around the world with my family
if i wasn't a designer I would

+ make books again, teach, or build something

Nova Botanica founder Joanna May, is excited to partner with non-profit organizations that support rain forest conservation.

If you are a non-profit interested in partnering with Nova Botanica, please contact us to benefit from the Made For More 11% designer donation program.

NOVA BOTANICA
in support of Reforestation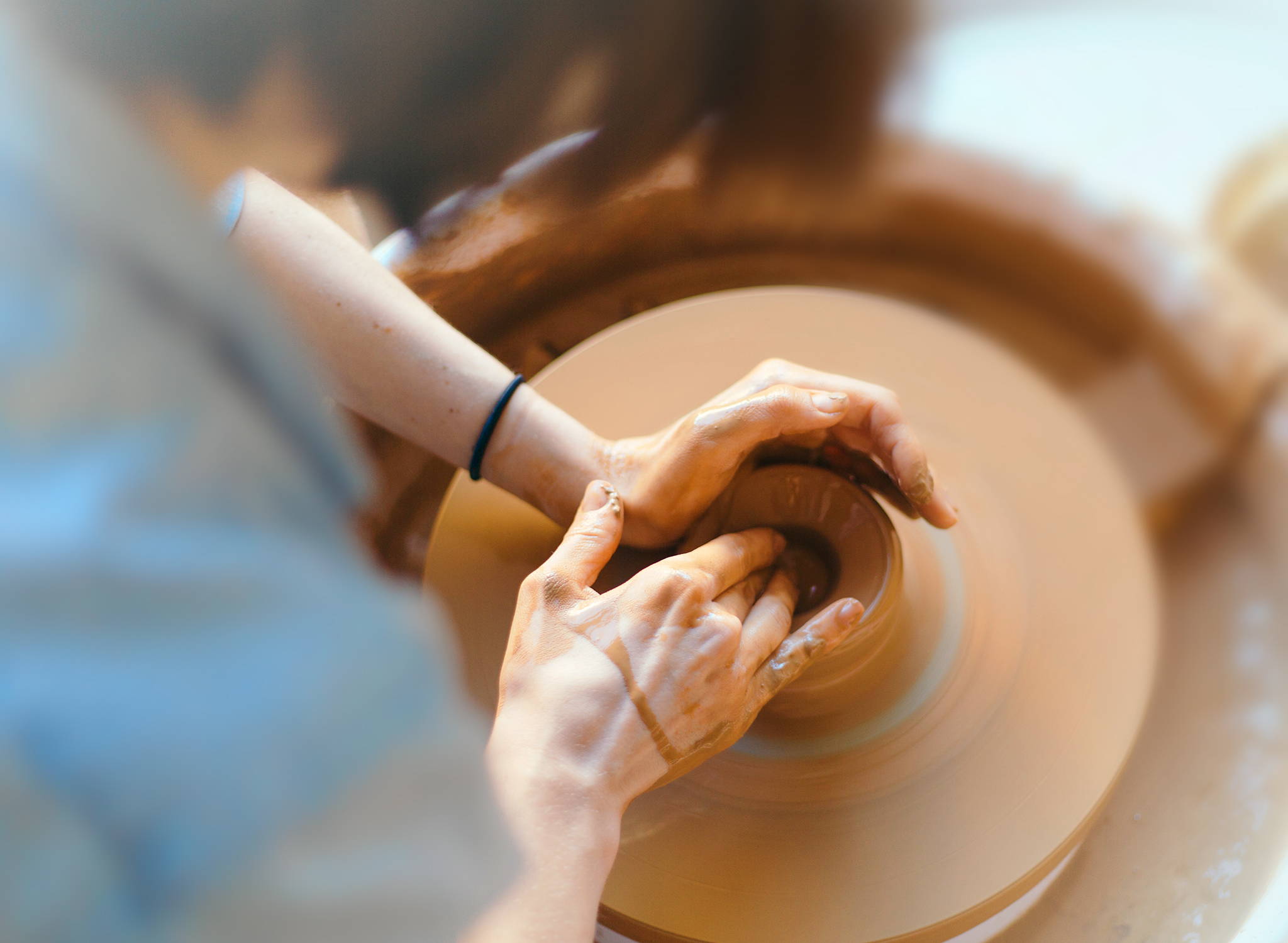 HOMEWARES • JEWELRY • ACCESSORIES • CLEAN BEAUTY
Made For More committed to creating sustainable, prosperous and highly impactful designer businesses by connecting commerce to causes.
Interested in selling your line on Made for More?
✕