POSITIVE IMPACT WITH EVERY PURCHASE | 11% OFF WITH CODE WELCOME11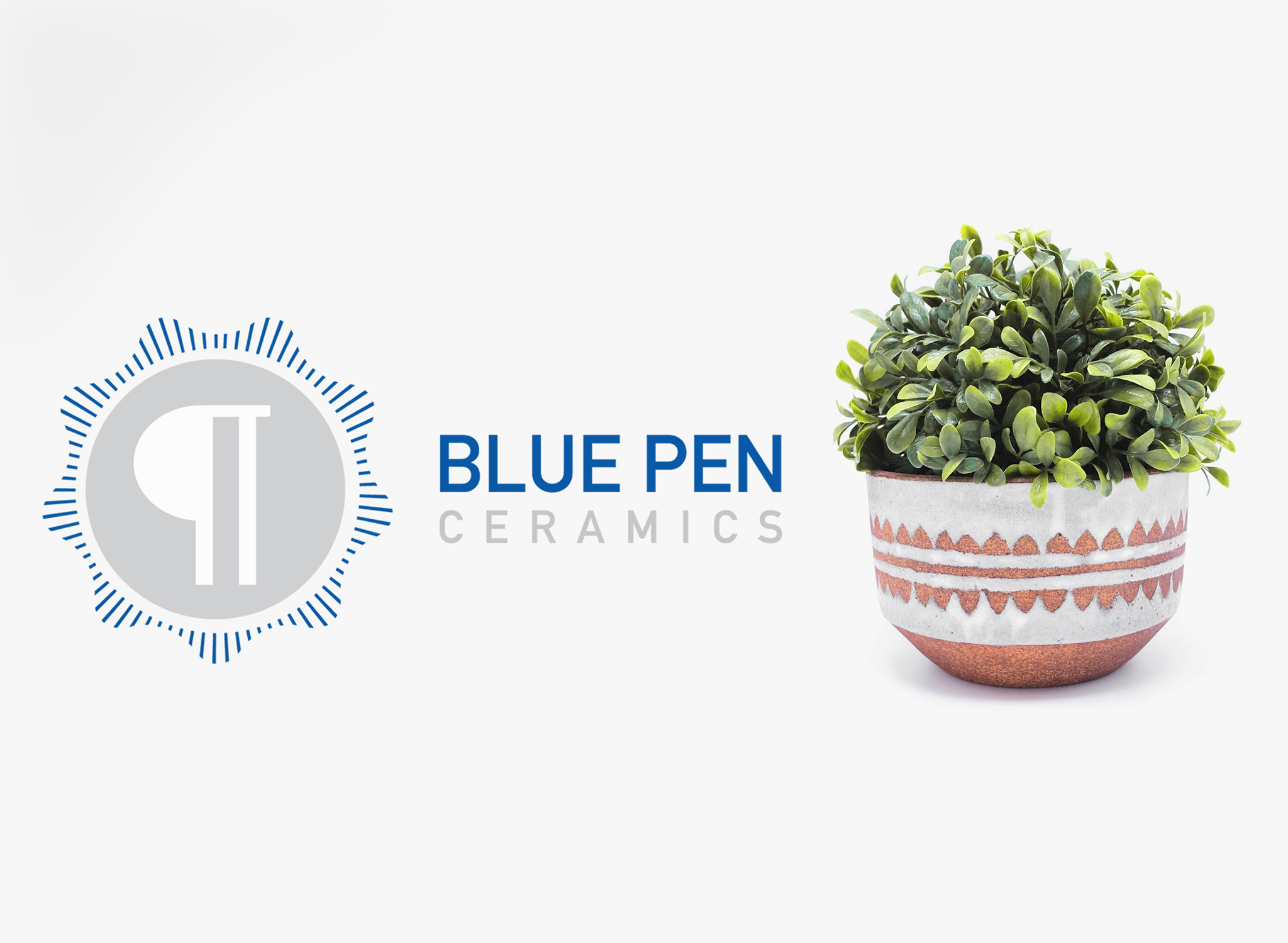 Los angeles, ca | USA
est 2019
Blue Pen Ceramics is a modern pottery studio run by Emily Haynes in Los Angeles, CA. Emily's ceramic practice spans fifteen years and several cities, from New York to San Francisco, Oakland, and now Los Angeles. Each piece is designed, thrown, and glazed by hand. Inspired by the colors and modernist vibe of LA, combined with classic forms and architectural lines, BPC pots are made to be used and loved.
11% of every purchase will support Southern Poverty Law Center in Montgomery, Alabama
+ wheel thrown ceramics
+ hand poured candles
+ handmade and painted ceramic jewelry
+ graphic patterns and modern designs

+ to teach ceramics to the next generation
+ establish an audience for my ceramics
+ raise two kind and engaged sons
+ travel around the world with my family

if i wasn't a designer I would

+ be making books again
+ teaching or build something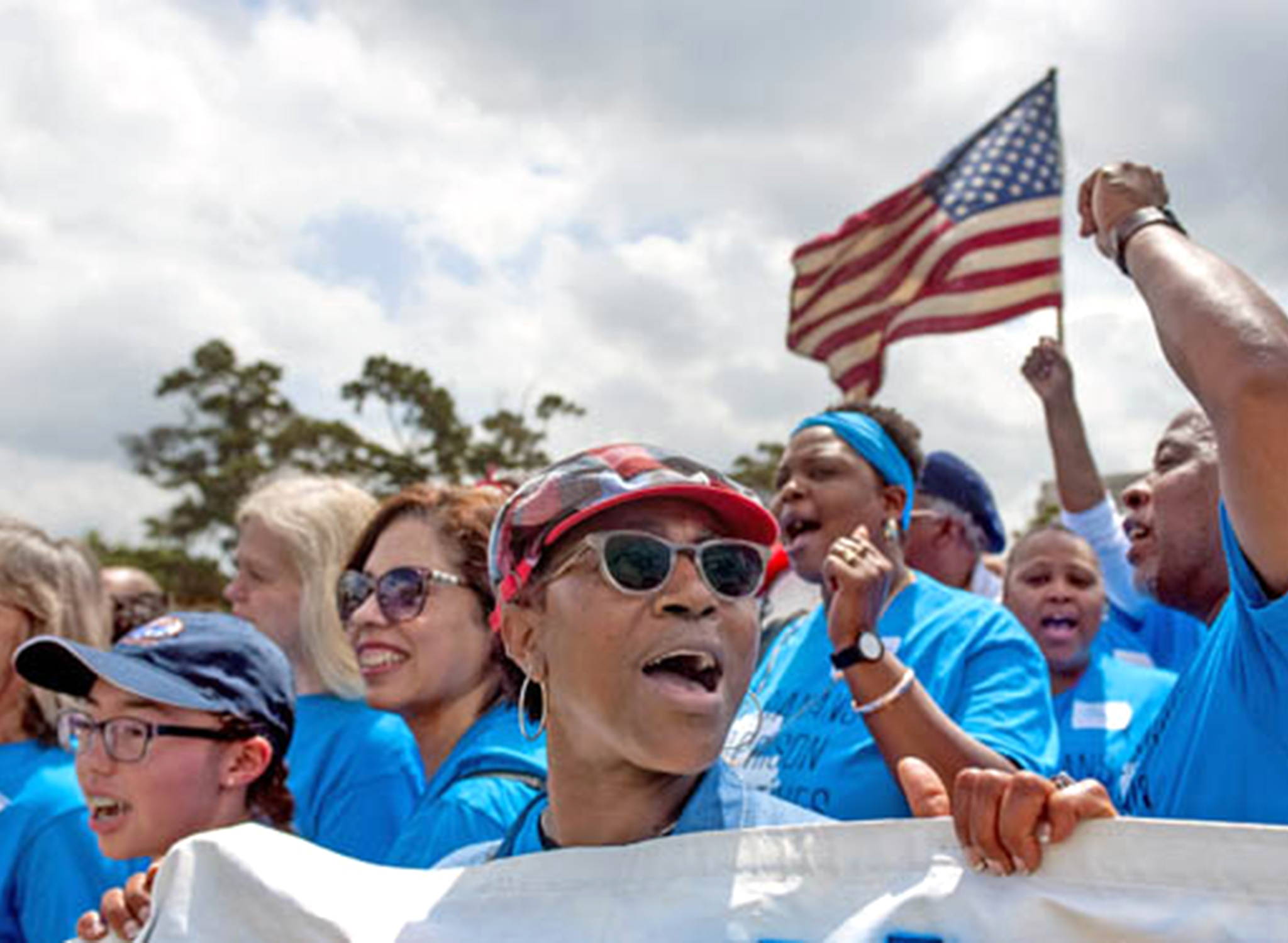 southern poverty law center
MONTGOMERY, AL | USA
EST 1971


The Southern Poverty Law Center is dedicated to fighting hate and bigotry and to seeking justice for the most vulnerable members of our society. Using litigation, education, and other forms of advocacy, the SPLC works toward the day when the ideals of equal justice and equal opportunity will be a reality.

+ fighting hate
+ teaching tolerance
+ seeking justice
+ civil rights memorial

BLUE PEN CERAMICS
in support of Civil Rights Advocacy
HOMEWARES • JEWELRY • ACCESSORIES • CLEAN BEAUTY
Made For More committed to creating sustainable, prosperous and highly impactful designer businesses by connecting commerce to causes.
Interested in selling your line on Made for More?
✕