POSITIVE IMPACT WITH EVERY PURCHASE | 11% OFF WITH CODE WELCOME11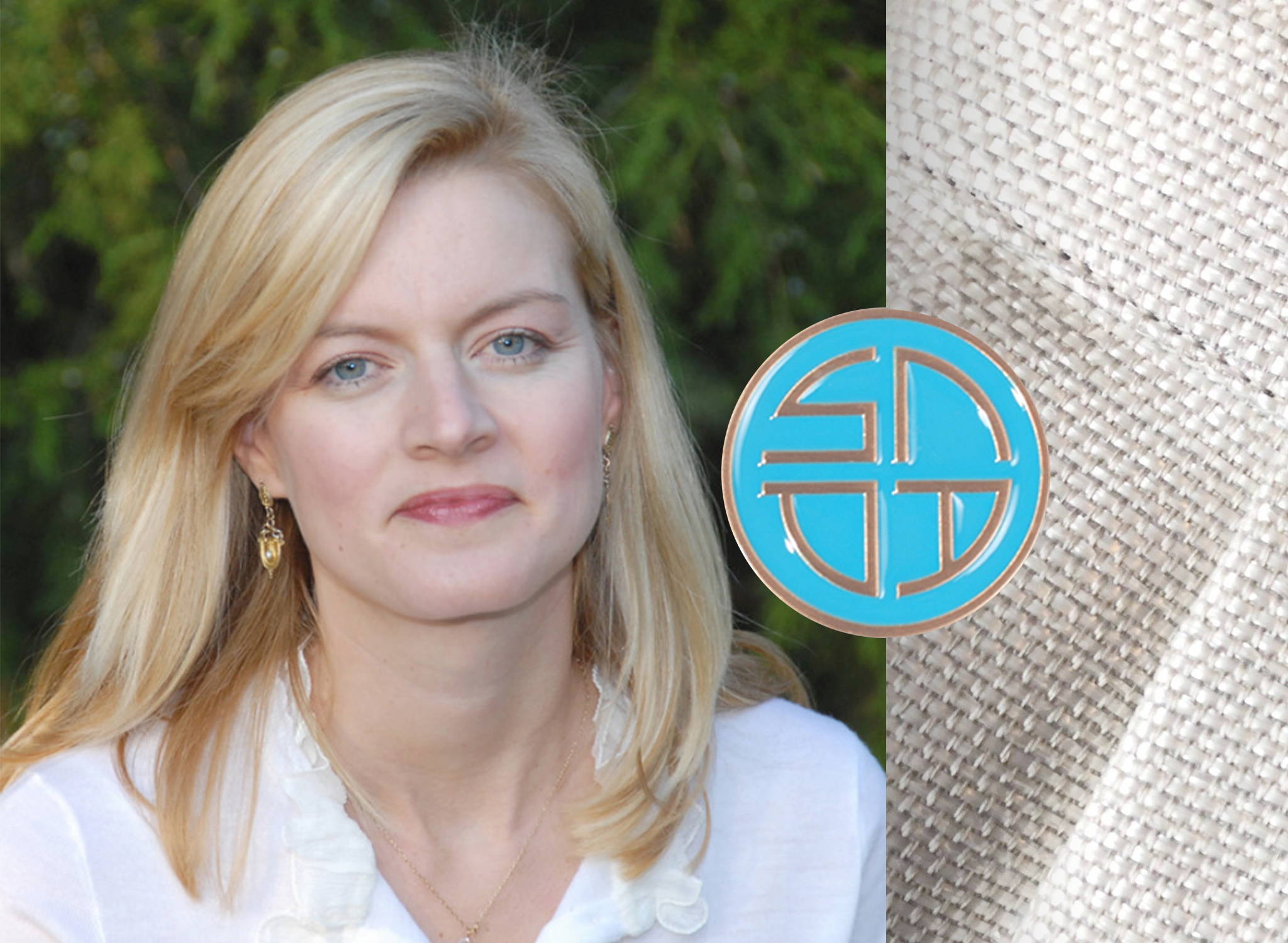 Ho ho kus, Nj | USA
est 2007
Determined to stay in style while managing motherhood, Jennifer Liljegren, designer and founder of Snap Handbags, launched her eco-friendly line of grab and go clutches and handbags in 2008. The signature clutch is simple and elegant, perfect for a quick trip to the store, or a night out in the city. The collection prioritizes eco luxe upcycled metallics, prints and colorful solids, made for every season.
With high quality standards, and a love for the environment, Jennifer expertly crafted all of the handbags locally in New York City using fabrics made in the USA. Snap works with fabrics that are made from recycled or natural materials that are also green-guard certified.Snap handbags have been sold in more than 40 boutiques across the country and is thrilled to now be selling on Made For More.
11% of every purchase from Snap Handbags will be in support of New York and New Jersey arts and eduction programs.
+ clutches made from post-consumer upcycled materials
+ collaborations using fabrics from Knoll Textiles
+ vegan handbags made with upholstery fabric
+ empowering girls and women
+ arts education in underfunded schools

+ being a role model as a teacher
if i wasn't a designer I would

+ continue to be an elementary school or art teacher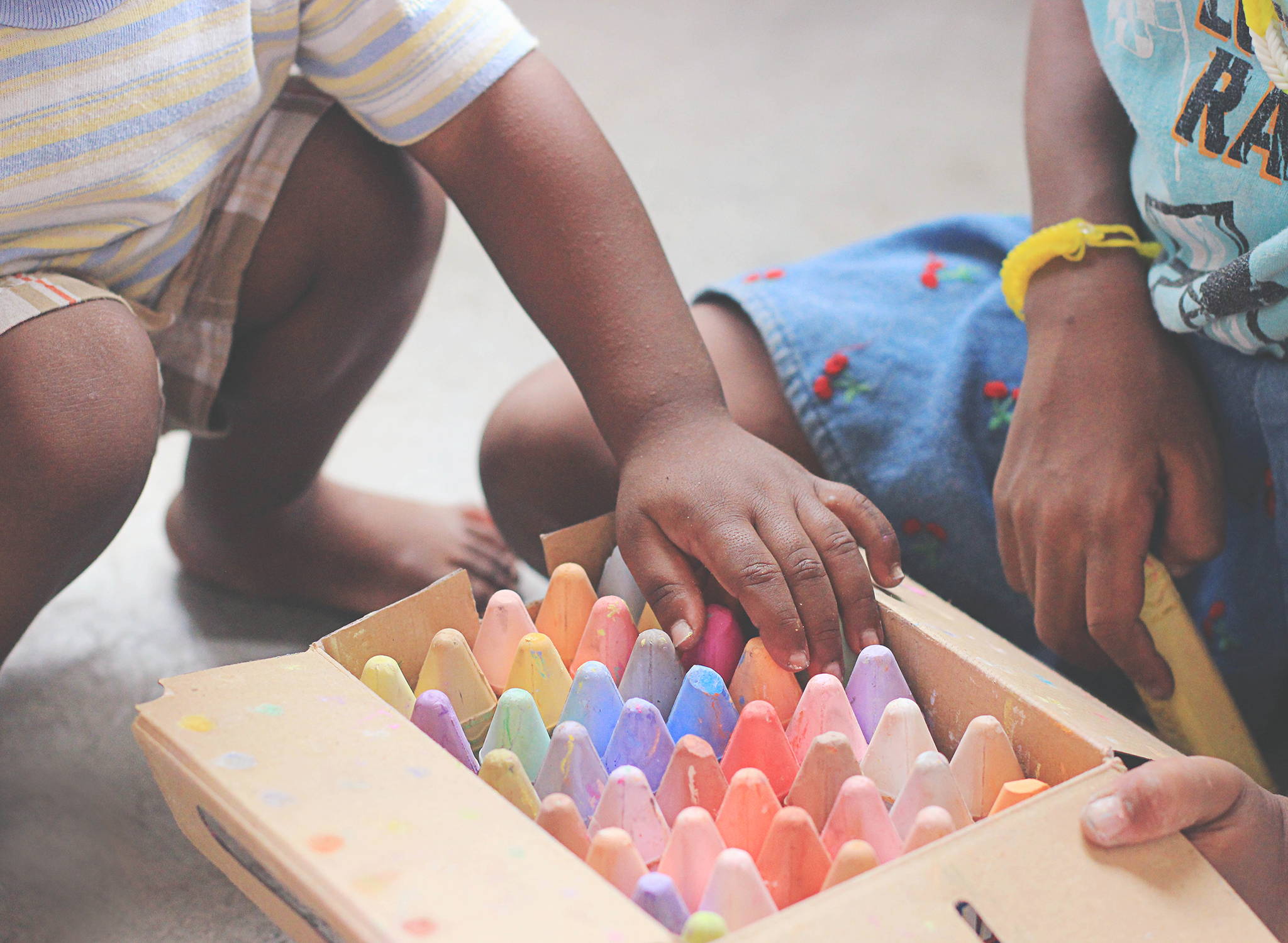 supporting arts & education
Snap Handbags, and designer and teacher, Jennifer Liljegren, is excited to partner with non-profit organizations in New York City and New Jersey that support arts education and visual arts youth programs.

If you are a non-profit interested in partnering with Snap Handbags, please contact us to benefit from the Made For More 11% designer donation program.

SNAP HANDBAGS
in support of Arts & Education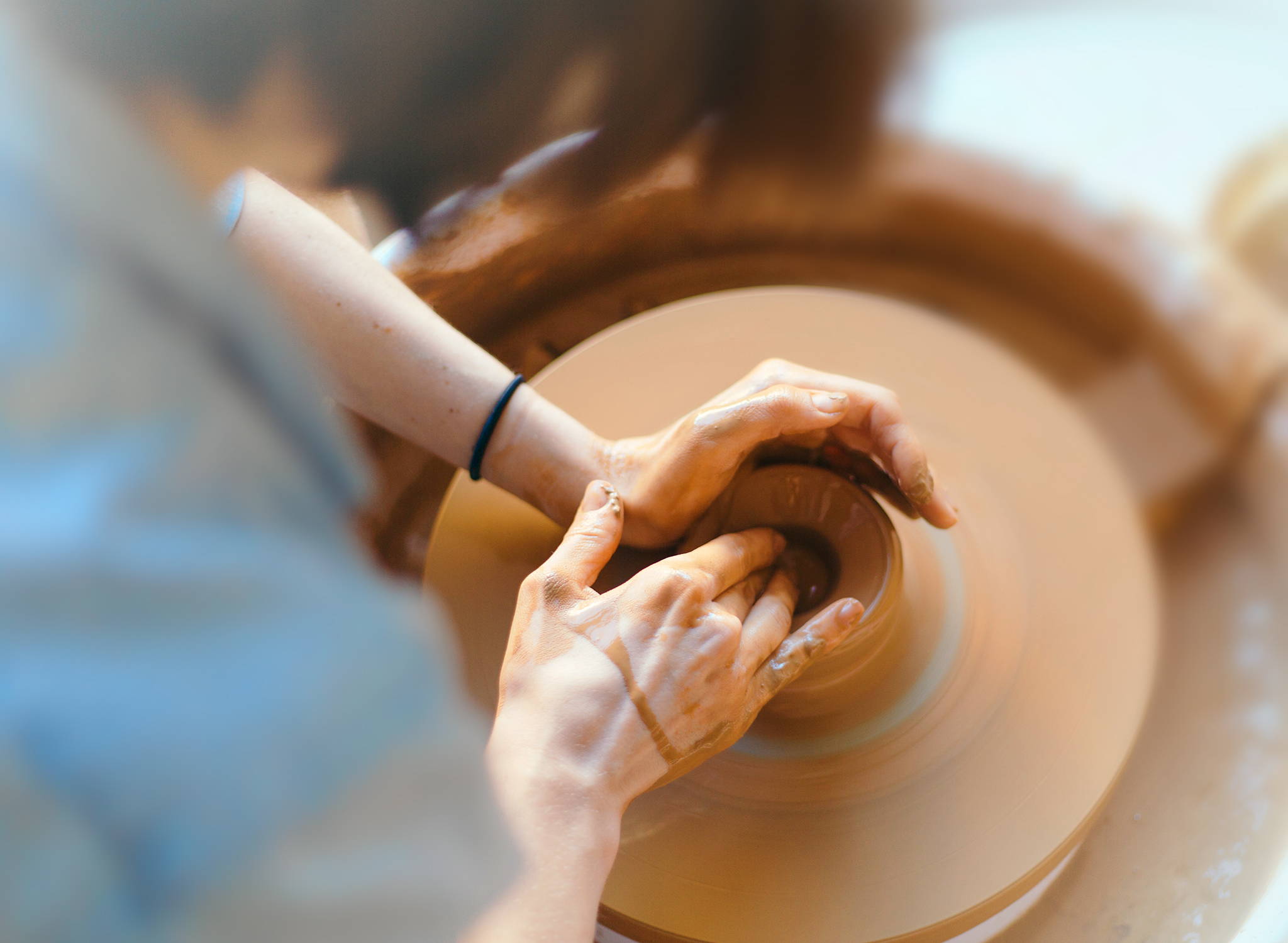 HOMEWARES • JEWELRY • ACCESSORIES • CLEAN BEAUTY
Made For More committed to creating sustainable, prosperous and highly impactful designer businesses by connecting commerce to causes.
Interested in selling your line on Made for More?
✕