POSITIVE IMPACT WITH EVERY PURCHASE | 11% OFF WITH CODE WELCOME11
Salzburg | Austria
est 2011
AWA means life, the first woman, Eve. Born in Vienna and raised in Sierra Leone and Salzburg, Awa Kamara developed a love for fashion, art and handicrafts early on. She earned a degree in fashion design and business management, and continued her studies with fashion marketing courses at Parsons School of Design at The New School in New York City. After a combined 10 years working in corporate America and the fashion industry, Awa decided to pursue her creative passion and founded Awa Jewellery in 2011.
Since moving back to Salzburg in 2012 to raise her daughter, Awa's inspirations and creations have continued to evolve. She attended several goldsmith courses with renowned Austrian jewelry designers Erika Leitner, Martin Lerch and Margareta Niel, further honing her skills, and received her arts and craft business registration in 2017.
11% of every purchase from Awa Jewellery supports the Shine on Sierra Leone.

+ fusion of culture and commerce

+ transcultural fusions
+ colorful and simple silhouettes
Sierra Leone is my homeland, my roots, my heart. I love that they are setting up healthcare, education and leadership programs to empower students and women. I am thrilled to support Shine One Sierra Leone and their remarkable efforts with the sale of my jewelry on Made For More!

+ creating through art and design
+ serving others
+ leading and empowering others
+ spreading love and joy

+ empowering others and support human rights
+ rising up by lifting up others
+ staying true to myself

IF I Wasn'T a designer I WOULD
+ be a civil & human rights lawyer or an entertainer

Sierra Leone | Africa
est 2006
Shine On Sierra Leone is a nonprofit foundation supporting communities with sustainable practices that focuses on in healthcare and education. We believe that the changes we want to see in the world have to first begin within ourselves. We are in the learning process together, having the opportunity to grow and learn alongside those in Sierra Leone and throughout the world.
The synergy between inner-development and innovative education forms the framework to create an empowered individual with the capability to transform a country, the world, and most importantly one's self.
We believe that every individual has a unique voice waiting to be unlocked and unleashed. As we all come into awareness of our authentic voices, we have the ability to come together and create a collective wisdom to be an immeasurably profound positive force that is not only immeasurably profound, but has the power to inspire the world.

+ Muddy Lotus Primary School
+ Microloans
+ Imagine-Nation Art Program
+ Maternal & Child Healthcare
+ Digital Unify Computer Literacy
+ Adult Literacy
AWA JEWELLERY
in support of Shine on Sierra Leone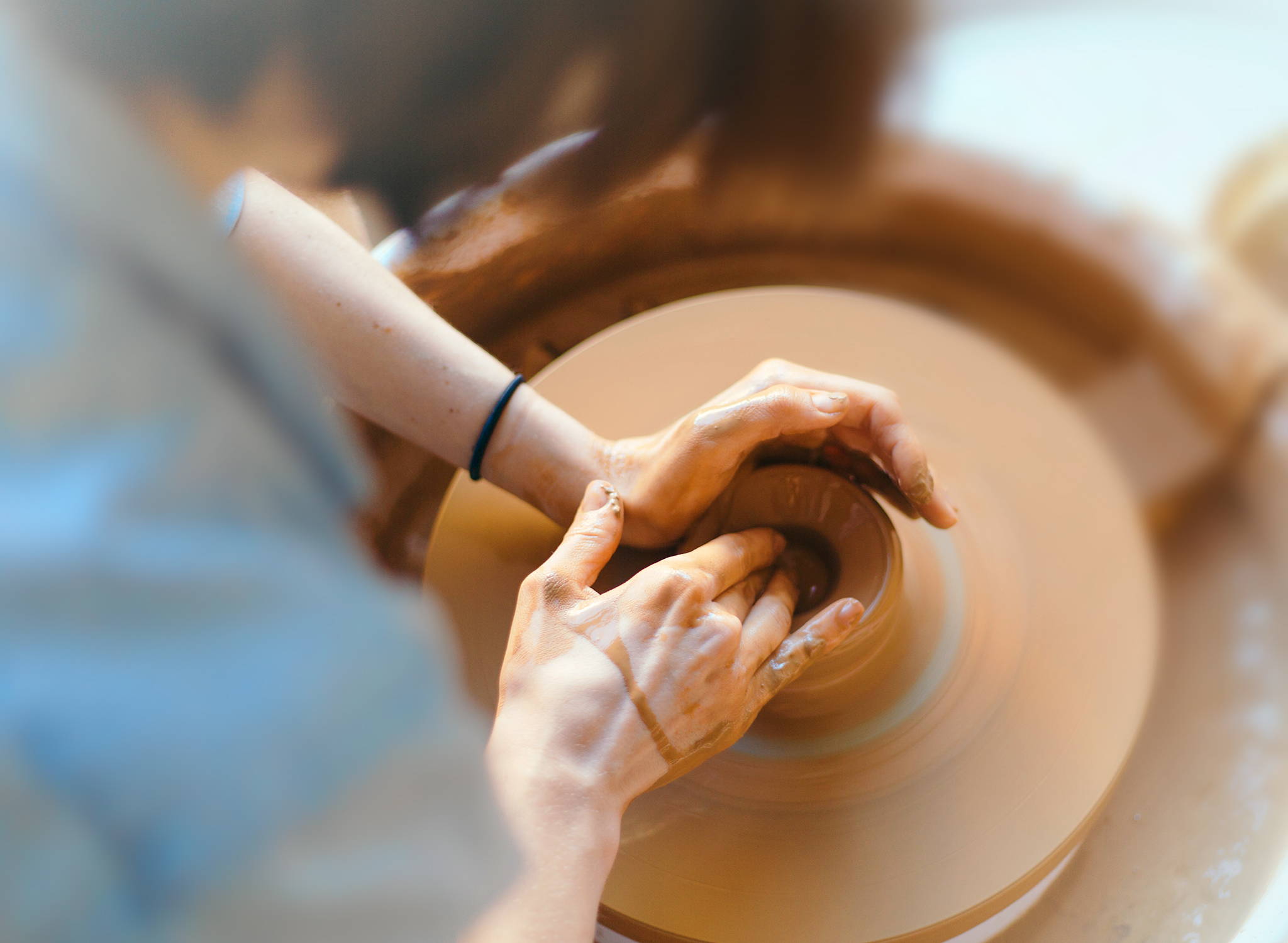 HOMEWARES • JEWELRY • ACCESSORIES • CLEAN BEAUTY
Made For More is committed to creating sustainable, prosperous and highly impactful designer businesses by connecting commerce to causes.

Interested in selling your line on Made for More?

✕